THE PISS & MOAN CLUB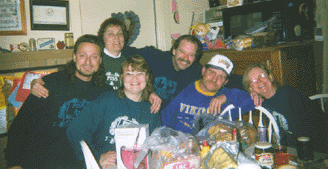 Aaron, Juile, Star, Pat, Bob. Becky
JOIN! The Piss and Moan club would like you to be a part of the
piss and Moan club.
We know that everyone always has something to piss and moan about.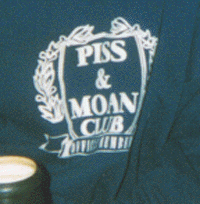 SO join know for $29.95 and receive this custom tshirt along with
our permission to piss and moan as mush as you want.
Talk with a member by clicking here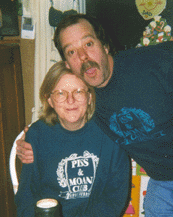 We're not just the presidents of the club,
we are members.