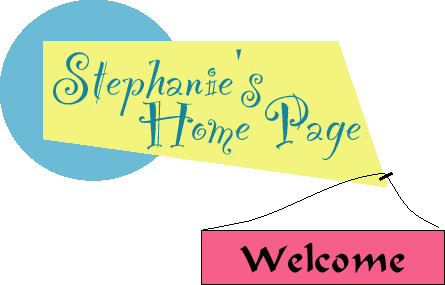 Sarah Berger, Heather Anderson, and Stephanie Fechnerhaving a great time at their senior prom!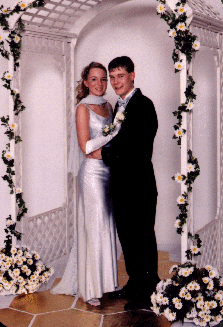 Chad Liebaert and Steph Fechner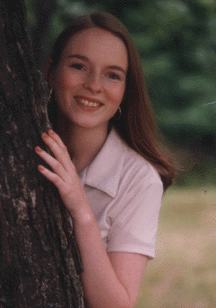 Steph's senior grad. picture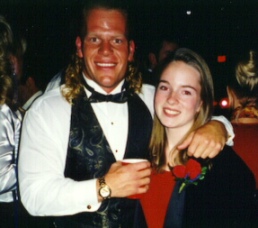 Steph with Uncle "Lenny Lane" at wedding reception
"Feeling Great in 98" Wefest '98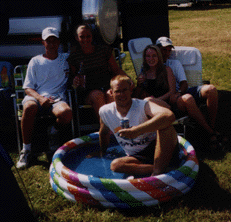 Mike Mangan, Trisha Anderson, me, Jeremy Johnson, and Dan Bart at wefest "98"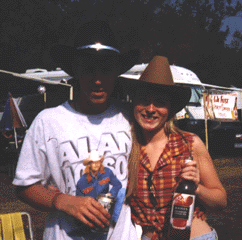 Jeremy and I drinking Boones and Miller Lite


The crew hanging at the concert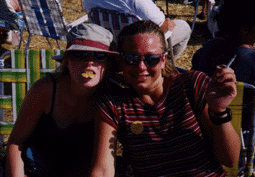 Trisha and I partying at the concert
Email me: STEPH
Check out this CORY OZONE