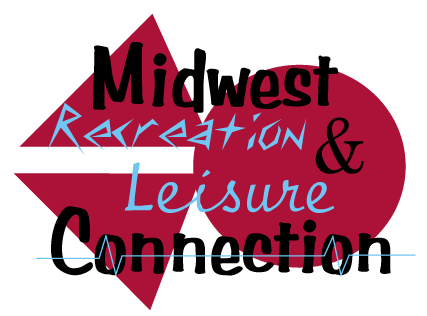 The Midwest Recreation and Leisure Connection (MRLC) is a relatively new company. It is a very fast growing company and the President of the MRLC Cory R. Fechner has very high goals for his company. Within three years have connections in all 52 states, and have databases for all major cities in the US. It would then be the National Recreation and Leisure Connection.
The first goal of the MRLC is to offer a free service to the public, to help find a recreation or leisure activities in their area. Our well developed site will effectively organize many recreation or leisure sports and activities, so the people using this site's databases can easily find what they are looking for.
Secondly, the MRLC offers a very cost effective way for recreational or leisure facility managers to get their company on the internet. The MRLC offers any where from ways to get your name and logo on the web, to where we will allow your facility to put up your schedules, standings, special events on the web. We allow you to put anything up on the web that will offer your customers the ability to use the internet to interact with your company.
So get connected to the internet and have your company ready for the wave of the future. If you are a owner or manager of a recreation or leisure facility check out the sign up page for information and pricing on how to get connected to the Midwest Recreation and Leisure Connection.
If you have any questions please fell free to e@mail me.
Thank you,
Cory R. Fechner,
President
Midwest Rec. and Leisure Connection