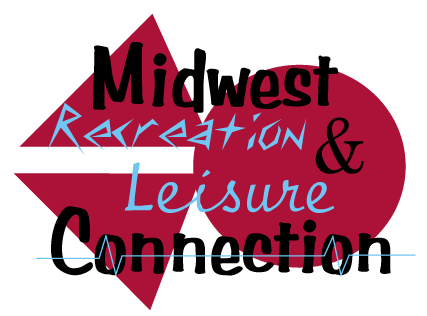 DO YOU WANNA JOIN A RECREATION LEAGUE IN YOUR AREA, BUT DON'T KNOW WHERE TO LOOK? ARE YOU LOOKING FOR WHAT'S HAPPENING IN YOUR AREA? WELL THIS IS THE PLACE TO DO IT!
The MRLC is a free service on the web for you, who is either looking for a league to join, a tournament to play in, concert to go to,people to meet, or just something to do. You will find it here.
If you would like to learn more click here.
YOUR LOCAL CONNECTION TO RECREATIONAL AND LEISURE SPORT & ACTIVITIES IN YOU AREA.
ACTIVE SPORT LEAGUES: VOLLEYBALL, SOFTBALL, FOOTBALL
LEISURE SPORTS LEAGUES: GOLF, POOL, DARTS, FOOSEBALL, BOWLING
LEISURE & SPORT ACTIVITIES: CONCERTS, SPORT TOURNAMENTS
MIDWEST RECREATION AND LEISURE CONNECTION
---
PLEASE CHOOSE YOUR STATE BELOW:
WISCONSON
IOWA
MICHIGAN